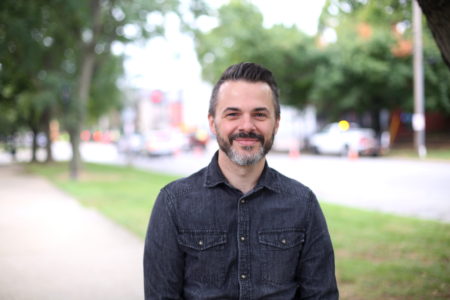 Today we are excited to bring you this conversation with Jesse Eubanks, who is the Founder & Executive Director of Love Thy Neighborhood, an organization that focuses on social justice internships and Christian community.
Since SLCC is a college located in a large urban area, we were excited to feature Jesse as a Chapel speaker this Fall, as well as having him as a guest on today's episode.
In our conversation, Jesse talks about his background and the story behind Love Thy Neighborhood, how it impacts communities as well as students, and Jesse's experience as the host of two successful podcasts.
Connect with Jesse
Visit our main podcast page for a list of more great conversations with mission-driven leaders.